Cypress Essential Oil Certified Organic

This product is certified COSMOS Organic by the Soil Association
£5.10 inc.VAT
£4.25
exc. VAT
SKU:

S03915
Common Name
Cypress Pure Essential Oil Certified Organic
INCI Name
Cupressus Sempervirens Leaf Oil
Extraction
Steam-distillation of the needles, twigs and cones of the tree.
Origin
Spain  /  France
Odour
Aromatic fresh and sharp woody odour.
Details
Cupressus Sempervirens Oil is the volatile oil obtained from the whole plant, the Cypress, Cupressus sempervirens L., Pinaceae
Relevant Constituents IFRA/IOFI 2017
alpha-Pinene
delta-3-Carene
alpha-Terpineol acetate
Myrcene
l-Limonene
Terpinolene
Cedrol
beta-Pinene
4-Carvomenthenol
Camphene
alpha-Cedrene
beta-Cedrene
Related Products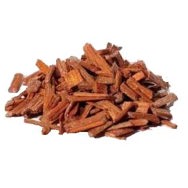 Amyris Essential Oil Haiti 10ml
Read more
£2.88 inc.VAT
£2.40 exc. VAT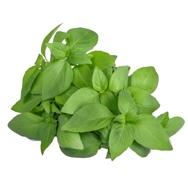 Basil Linalool Essential Oil 10ml
Read more
£5.94 inc.VAT
£4.95 exc. VAT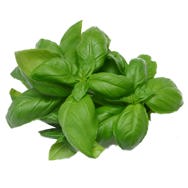 Basil Essential Oil M.C.
Read more
£3.06 inc.VAT
£2.55 exc. VAT