Monoi de Tahiti Vanilla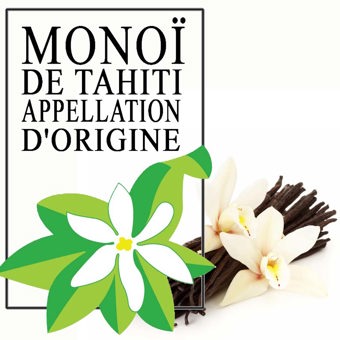 £5.40 inc.VAT
£4.50
exc. VAT
SKU:

S13336
Common Name
Monoi de Tahiti Vanilla
INCI Name
COCOS NUCIFERA OIL, GARDENIA TAHITENSIS FLOWER, PARFUM, TOCOPHEROL
Extraction
Based on the authentic and original Appelation Controlee / AOC Monoi Gardenia enhanced with 1% Parfum (Vanilla Fragrance) AND 0.2% Tocopherol.
Origin
Tahiti - French Polynesia
Composition
Sweet floral odour enhanced with the powdery character of Vanilla Beans.
Qualities
Imported direct from French Polynesia, Monoi de Tahiti Vanilla is an infusion of Vanilla Fragrance and Essence in Virgin Coconut Oil. Monoi can be used neat in Haircare, Bodycare and Soaps. It is a popular moisturizer, which offers flexibility and softness to your hair and your skin and protects it from harsh climatic conditions during the summer and winter. Due to its moisturizing properties, it keeps the skin hydrated and will not let it dry out when exposed and after sunbathing will keep the skin hydrated. This Monoi has the characteristic scent of Coconut. At temperatures below 20C, the Monoi de Tahiti will solidify, but this will not affect the quality.
Related Products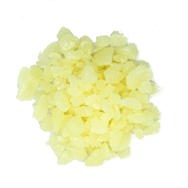 Beeswax Granules White 250 Grams
Read more
£4.20 inc.VAT
£3.50 exc. VAT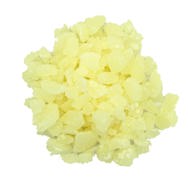 Beeswax White Organic
Read more
£7.80 inc.VAT
£6.50 exc. VAT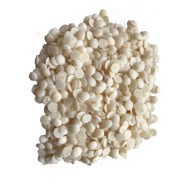 Berry Fruit Wax 100 Grams
Read more
£10.79 inc.VAT
£8.99 exc. VAT