Palm Oil Sustainable RSPO Certified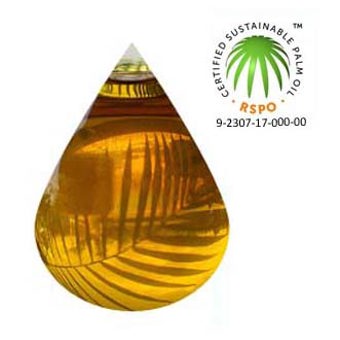 Common Name
Palm Oil RSPO Certified Solid
INCI Name
Elaeis Guineensis Oil
Extraction
Pale Yellow to cream colour in solid form.
Origin
Indonesia / Philippines / Malaysia
Suggestions for Use
Ideal for use in Cold Process Soapmaking, Toiletries, and hair care products. Our Palm oil is sourced directly from an RSPO certified member. This is the only Palm Oil we sell along with the certified Organic RSPO version. The 1 kilo and 5 kilo quantities are sold in re-sealable tubs, while the 12.5-kilo units are 'bag in a box' original packaging. The product is liable to soften/melt in hot weather so we will take extra precautions when packaging. There is no VAT payable on this Oil so the price you see is the price you pay
Qualities
Our RSPO Palm Oil is sourced directly from certified manufacturers. We will not sell non-certified Palm even though it is a lot cheaper. Currently, RSPO Certified Palm Oil accounts for about 40% of Global production. There is still a long way to go yet.
Related Products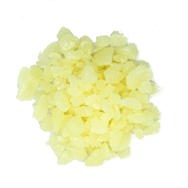 Beeswax Granules White
Read more
£4.20 inc.VAT
£3.50 exc. VAT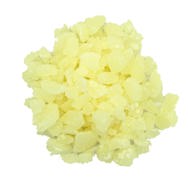 Beeswax White Organic 100 Grams
Read more
£7.80 inc.VAT
£6.50 exc. VAT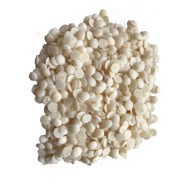 Berry Fruit Wax
Read more
£10.79 inc.VAT
£8.99 exc. VAT