Shea Nut Butter Refined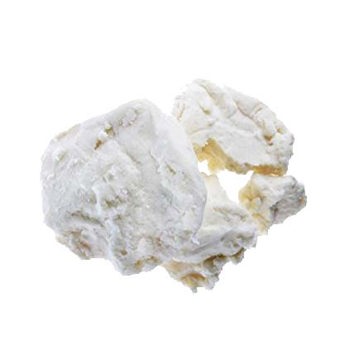 Common Name
Shea Butter Filtered & Refined / Karite Butter
INCI Name
Butyrospermum Parkii (Shea) Butter
Extraction
This is a creamy pale cream to white soft butter produced by the cold pressing by hand of the shea nut kernel prior to fuiltration.
Origin
Ghana
Odour
Our filtered Shea Nut Butter has a creamy mild odour and will melt in your hand. Perfect for Soap Making, Moisturising Creams and Lotions. Far superior to the standard Refined Shea Butters on the market presently.
Qualities
This Filtered Shea butter has a slightly lower melting point compared to the 'rock solid' refined Shea Butters on the market. The producer has taken great care to preserve as much of the raw quality in this filtered product. It is similar in texture to Nilotica Shea Butter but less 'grainy' in texture. This quality of Shea Nut Butter is slightly white to ivory coloured butter extracted from the nut of the West African shea tree. It is widely used as a moisturizer, salve or lotion. Very popular in Soaps also and you can use this particular Shea Butter at concentrations up to 10% maximum. It can also be used in moisturiser creams, emulsions, and hair conditioners for dry and brittle hair.
Related Products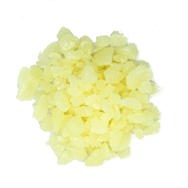 Beeswax Granules White
Read more
£4.20 inc.VAT
£3.50 exc. VAT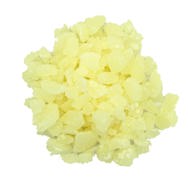 Beeswax White Organic
Read more
£7.80 inc.VAT
£6.50 exc. VAT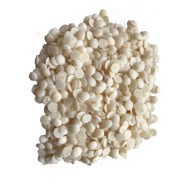 Berry Fruit Wax
Read more
£10.79 inc.VAT
£8.99 exc. VAT