Bio Green Surfactant | 100% Organic Cationic Surfactant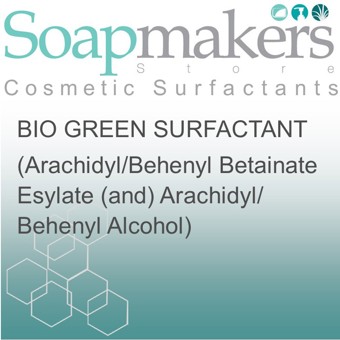 £9.54 inc.VAT
£7.95
exc. VAT
SKU:

S03654
Common Name
Bio Green Organic Surfactant
INCI Name
Arachidyl/Behenyl Betainate Esylate (and) Arachidyl/Behenyl Alcohol
Description
Bio Green Organic Surfactant is a 100% biosourced, COSMOS Approved UPCYCLED cationic surfactant system with superior smoothing, strengthening, color retention and detangling benefits. Allergen-free, Preservative-free, Biodegradable, Non-Hazardous, Sulfate-Free, Naturally Derived, Solvent-Free, Non-GMO and Palm-Free.
Origin
France
Qualities
White to pale yellow pellets with a melting point of 70-76C. With a recommended usage range of 4 -12 % with a pH < 5 
In O/W emulsification processes, for maximum performance, the formula must contain a Lactic Acid and Sodium Lactate Buffer Solution. BUY HERE 
This buffer solution must be added regardless of the pH conditions.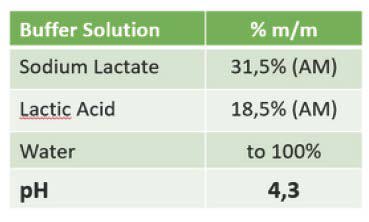 Compatible with non-ionic Polysaccharides, Oils, Silicones, Sodium gluconate, Sodium lactate.
Incompatible with Xanthan gum, Sodium alginate, Cellulose gum, Soda, Sodium citrate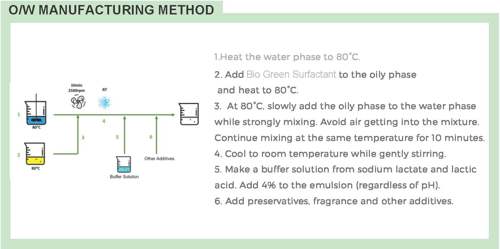 Related Products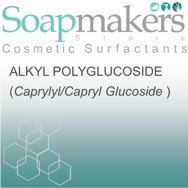 Alkyl Polyglucoside | Palm Free
Read more
£5.88 inc.VAT
£4.90 exc. VAT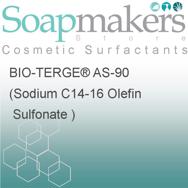 Bioterge AS-90 | Palm Free Surfactant
Read more
£14.39 inc.VAT
£11.99 exc. VAT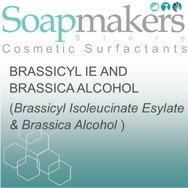 Brassicyl IE and Brassica Alcohol | Palm Free Surf…
Read more
£14.39 inc.VAT
£11.99 exc. VAT
(Out of Stock)