Olivem 300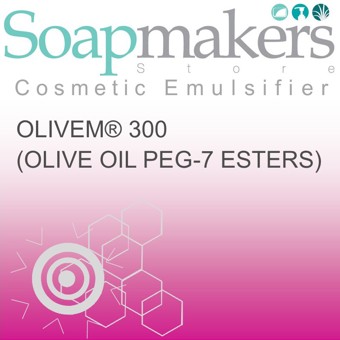 £7.80 inc.VAT
£6.50
exc. VAT
SKU:

S15278
Common Name
Olivem 300 Palm Free
INCI Name
Olive Oil PEG-7 Esters
Extraction
Olivem 300 is a nonionic co-emulsifier primarily derived from Olive Oil, supplied in liquid form, off-white to yellow in colour
Origin
Italy
Specification
Olivem 300 as the name suggests is an Olive derived natural Vegetable co-emulsifier, emollient, Lubricant, Moisturising, and Solubilising ingredient, which is perfect for mild creams specifically for delicate skin or in Childrens / Baby care products.
Olivem 300 is an ester with strong emolliency and lubricant properties that offers a distinctive skin smoothness and long-term moisturizing effects. It also serves as a solubilizing aid for essential oils and perfumes. It can also be used as a co-emulsifier for o/w systems.
Qualities
Suggested usage levels for Olivem® 300 are as follows:
Toiletries:- 0.5 – 2% as a refatting agent, 1 – 10% as a fragrance solubilizer and 2 – 5% as a moisturizer.
Skin care:- 2 – 5% as an emollient.
Colour cosmetics:- 3 – 5% as a nourishing and adhesive aid.
Soaps:- 1 – 2% to protect the hydrolipid barrier and decrease water absorption.
Transparent gels:- 0.5 – 1% as a hydrating agent
Features & Benefits:
Co-emulsifying Agent
Emollient
Feel Modification/Enhancement
Lubricant
Moisturizing Agent
Solubilizing Agent
Superfatting Agent
Related Products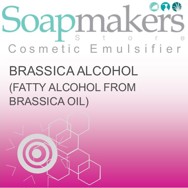 Brassica Alcohol Natural
Read more
£9.00 inc.VAT
£7.50 exc. VAT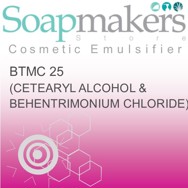 BTMC-25 1 Kilo
Read more
£4.20 inc.VAT
£3.50 exc. VAT
BTMS Palm Free
Read more
£7.19 inc.VAT
£5.99 exc. VAT