Xanthan Gum Powder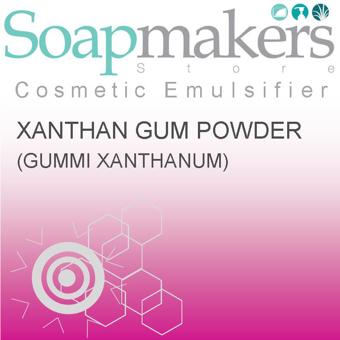 £5.99 inc.VAT
£4.99
exc. VAT
SKU:

S24200
Common Name
Xanthan Gum Powder
INCI Name
Xanthan Gum
Extraction
Our Xanthan Gum is derived from Corn Syrup or Glucose through fermentation of Xanthomonas campestris bacteria yielding a fine Light Yellow / Beige powder.
Origin
China
Usage
Use in small amounts from 0.1 up to 1.5%. You should stir the water vigorously and add small amounts gradually to produce the thickness and consistency you require. Alternatively, mix your Xanthan Gum with Glycerin or Oil which some parties claim works better.
Qualities
Xanthan Gum Powder is a natural thickener and can be used in Body Wash and Facial care products without harming the foaming performance of either product. It's perfect for manufacturing exfoliant based products where you need the exfoliating agent suspended in the product. Our Xanthan Gum is 200 mesh.
Related Products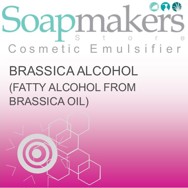 Brassica Alcohol Natural 100 Grams
Read more
£9.00 inc.VAT
£7.50 exc. VAT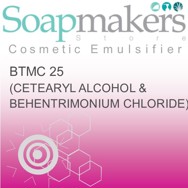 BTMC-25
Read more
£4.20 inc.VAT
£3.50 exc. VAT
BTMS Palm Free
Read more
£7.19 inc.VAT
£5.99 exc. VAT