Glyceryl Stearate SE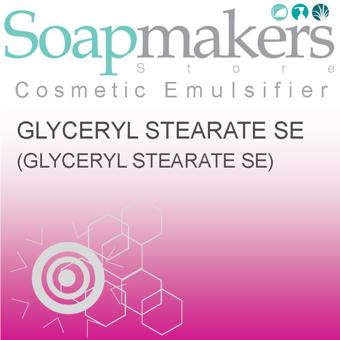 £4.79 inc.VAT
£3.99
exc. VAT
SKU:

S07510
Common Name
Glyceryl Stearate S/E
INCI Name
Glyceryl Stearate S/E

Extraction
Glyceryl Stearate is produced by the esterification of glycerin and stearic acid with a small percentage of Pottasium Stearate.
Origin
Germany
Specification
Glyceryl Stearate SE is supplied as White to off white flakes and is of Vegetable Origin.
Qualities
Glyceryl Stearate SE acts as stabilizer and thickener in oil/water formulations at concentrations of 1 - 10%. Applications include Sunscreen products, Hair Care Products, Ointments, Lotions and Creams.
Related Products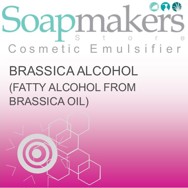 Brassica Alcohol Natural
Read more
£9.00 inc.VAT
£7.50 exc. VAT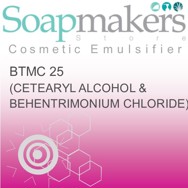 BTMC-25 250 Grams
Read more
£4.20 inc.VAT
£3.50 exc. VAT
BTMS Palm Free
Read more
£7.19 inc.VAT
£5.99 exc. VAT