Ylang Ylang Extra Essential Oil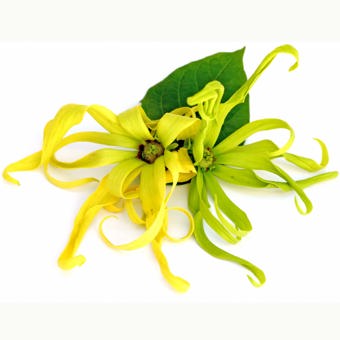 £10.26 inc.VAT
£8.55
exc. VAT
SKU:

S25899
Common Name
Ylang Ylang Extra Essential Oil
INCI Name
Cananga Odorata Oil
Botanical Name
Cananga odorata forma genuina (Lam.) Hook. F. & Thom (Baillon)
Extraction
Steam distillation/fraction taken in the first 2 hours or so from freshly picked flowers. Ylang Extra is usually the most sought after a fraction of the distillation because of its application and performance in Fine fragrance and Perfumery products.
Origin
Madagascar / Comoros Islands
Odour
Powerful sweet floral, Jasmin like exotic floral notes.
Qualities
Good in skin-care, especially for oily skin and acne. Also depression and insomnia. Ylang Ylang Extra is mainly used in high-class perfumes.
Related Products