Tangerine Oil Expressed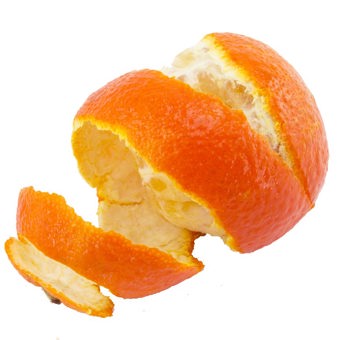 £3.95 inc.VAT
£3.95
exc. VAT
SKU:

S20033
Common Name
Tangerine Pure Essential Oil.
INCI Name
Citrus Nobilis. Botanical Name: Citrus reticulata Blanco var. Tangerina.
Extraction
Expression of the fruit peel.
Origin
Florida
Odour
Fresh citrus.
Description
A bright orange / red essential oil with fresh and (not so sweet as mandarin) sweet odour. Suitable for soapmaking and aromatherapy.
Caution
Possibly phototoxic - do not use in skin applications prior to going into the sun.
Related Products