Sandalwood Essential Oil India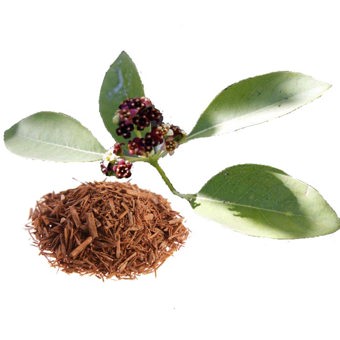 £27.00 inc.VAT
£22.50
exc. VAT
SKU:

S19027
Common Name
Indian Sandalwood Oil  /  White Sandalwood Oil
INCI Name
Santalum Album Wood Oil
Extraction
Steam-distillation of the roots and heartwood of the Santalum Albun Tree.
Origin
India.
Odour
Sweet, balsamic and woody. Odour and quality of Sandalwood Oil improves with age.
Details
Santalum Album Wood Oil is an essential oil obtained from the wood of the Sandalwood, Santalum album L.  Good quality Sandalwood Oil  contains >75% santalol isomers. Good for itchy skin (acne, eczema etc.). Good in high-end aftershaves and moisturising products.
Due to difficulties obtaining legally harvested and distilled Indian Sandalwood Oil, we are becoming disillusioned at the corruption and illegal export of Indian Sandalwood Oil which is then sold at a lower price compared to our authentically imported Sandalwood Oil. We will continue to try and source authentic and genuine  Sandalwood Essential Oil through legal and official channels.
Relevant Constituents IFRA/IOFI 2017
cis-alpha-Santalol
cis-beta Santalol
(E)-beta-Santalol
Related Products