Thyme Red Oil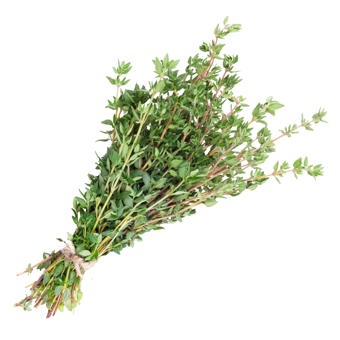 £2.85 inc.VAT
£2.85
exc. VAT
SKU:

S20387
Common Name
Thyme Red (Thymol) Essential Oil
INCI Name
Thymus Vulgaris
Extraction
Steam-distillation of the fresh or partially dried leaves and flowering tops - this can be then be re-distilled to produce the white thyme oil.
Origin
Spain
Odour
Powerful, sweet, warm-herbaceous and somewhat spicy.
Qualities
Good for skin-ailments ie. wounds, cuts and minor burns. Also sore throats and coughs.
Caution
Avoid use during pregnancy.
Related Products