Sage Essential Oil Spain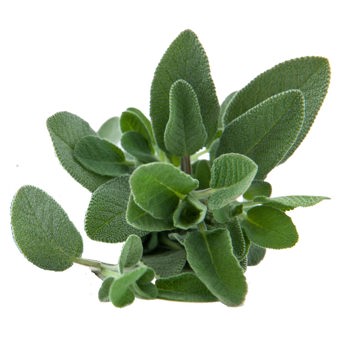 £4.20 inc.VAT
£3.50
exc. VAT
SKU:

S19023
Common Name
Sage Oil Spain
INCI Name
Salvia Lavandulifolia Oil
Extraction
Steam-distillation of the freshly harvested plant. No Wildcrafted material is sought or used by our distiller.
Origin
Spain
Odour
Fresh and strong. Warm-spicy herbaceous and camphoraceous odour.
Details
Salvia Lavandulifolia Herb Oil is an essential oil obtained from the herbs of the Sage, Salvia lavandulifolia Good for headaches, colds and fever, also aching muscles and poor circulation. Avoid during pregnancy.
Relevant Constituents IFRA/IOFI 2017
1,7,7-Trimethylbicyclo[2.2.1]heptan-2-one
Eucalyptol
alpha-Pinene
Camphene
beta-Pinene
Myrcene
l-Limonene
Bornyl acetate
Borneol
p-Cymene
Terpinyl acetate (Isomer mixture)
alpha-Terpineol
Terpinolene
Related Products