Eucalyptus Smithii Essential Oil Certified Organic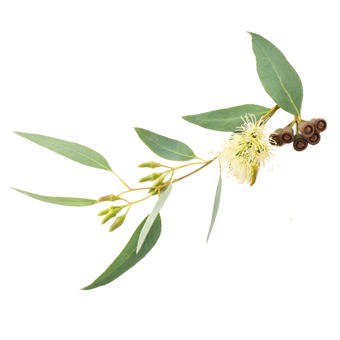 This product is certified COSMOS Organic by the Soil Association
£3.30 inc.VAT
£2.75
exc. VAT
SKU:

S05966
Common Name
Eucalyptus Smithii Essential Oil Certified Organic, Gully Gum Oil.
INCI Name
Eucalyptus Smithii Leaf Oil.
Extraction
Steam-distillation of the fresh or partially dried leaves and young twigs.
Origin
South Africa
Details
Eucalyptus Smithii Leaf Oil is an essential oil obtained from the fresh leaves of the Eucalyptus, Eucalyptus smithii, Myrtaceae. Its chief constituent is eucalyptol (70-80%) accompanied by alpha-pinene, phellandrene, terpineol, citronellal, geranyl acetate, eudesmol, eudesmyl acetate, piperitone, isovaleral and other volatile aldehydes.
Use in the same way as Eucalyptus Globulus. Eucalyptus Smithii is milder in its chemical composition and therefore more suitable for children.
Relevant Constituents IFRA/IOFI 2017
D
Related Products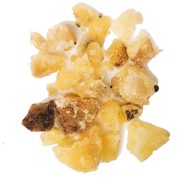 Elemi Essential Oil
Read more
£4.20 inc.VAT
£3.50 exc. VAT
(Out of Stock)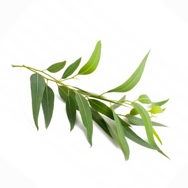 Eucalyptus Citriodora Essential Oil
Read more
£3.48 inc.VAT
£2.90 exc. VAT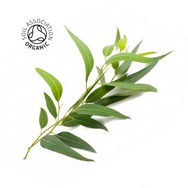 Eucalyptus Citriodora Essential Oil Certified Orga…
Read more
£3.54 inc.VAT
£2.95 exc. VAT