Hyssop Essential Oil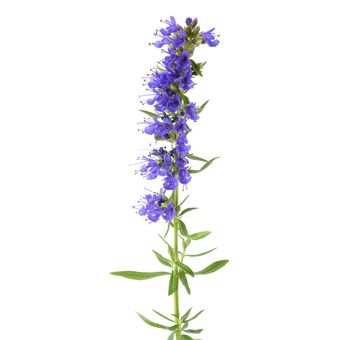 £5.55 inc.VAT
£5.55
exc. VAT
SKU:

S08967
Common Name
Hyssop Oil
INCI Name
Hyssopus Officinalis Oil
Extraction
Steam-distillation of the leaves and flowering tops.
Origin
Hungary
Odour
Camphoraceous, warm aromatic and spicy undertones.
Details
"Hyssop Oil". Hyssopus Officinalis Herb Oil is an essential oil obtained from the herbs of the Hyssop, Hyssopus officinalis L., Labiatae. It contains pinene, some aromatic alcohols and sesquiterpenes. Good for cuts and bruises, indigestion and colic, colds and flu.
Relevant Constituents IFRA/IOFI 2017
beta-Pinene
l-Limonene
beta-Caryophyllene
Myrcene
Linalool
alpha-Pinene
Camphene
Related Products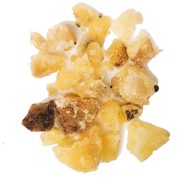 Elemi Essential Oil
Read more
£3.50 inc.VAT
£3.50 exc. VAT
(Out of Stock)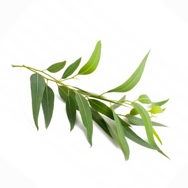 Eucalyptus Citriodora Essential Oil
Read more
£2.90 inc.VAT
£2.90 exc. VAT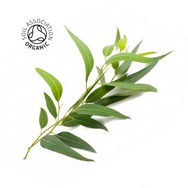 Eucalyptus Citriodora Certified Organic
Read more
£2.95 inc.VAT
£2.95 exc. VAT