Eucalyptus Peppermint Essential Oil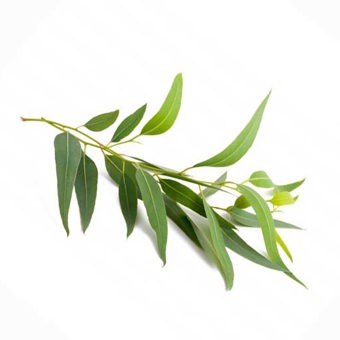 £2.00 inc.VAT
£2.00
exc. VAT
SKU:

S05942
Common Name
Eucalyptus Peppermint Essential Oil  /  Eucalyptus dives
INCI Name
Eucalyptus dives Leaf Oil
Extraction
Steam-distillation from the leaves of the plant.
Origin
Australia / Tasmania / South Africa
Odour
Eucalyptus Peppermint Essential Oil is a pale Yellow to Colourless Oil with a fresh cool Minty / Spicy odour and a subtle Woody Base note which will add a minty depth to your fragrance blends.
Details
Eucalyptus Peppermint is one of the traditional 'home remedies' in the Southern hemisphere, where the leaves were traditionally smoked to alleviate breathing difficulties. The Oil is used as a fragrance in Soaps, Toiletries and in Veterinary care products. The yield during distillation can vary from 1.0% up to 2.5% Essential Oil.
Relevant Constituents IFRA/IOFI 2017
Related Products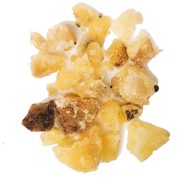 Elemi Essential Oil
Read more
£3.50 inc.VAT
£3.50 exc. VAT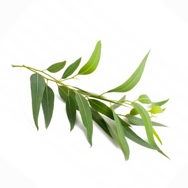 Eucalyptus Citriodora Essential Oil
Read more
£2.90 inc.VAT
£2.90 exc. VAT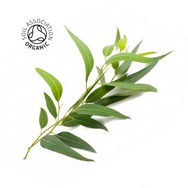 Eucalyptus Citriodora Certified Organic
Read more
£2.95 inc.VAT
£2.95 exc. VAT