Geranium Chinese Essential Oil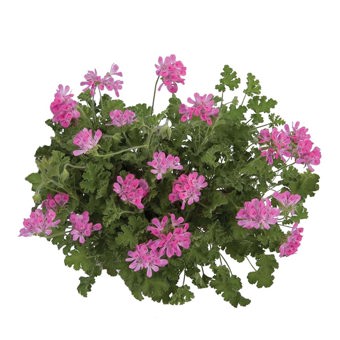 £6.66 inc.VAT
£5.55
exc. VAT
SKU:

S07280
Common Name
Geranium Chinese Essential Oil
INCI Name
Pelargonium Graveolens Oil  /  Rose Geranium Oil
Extraction
Steam-distillation of the freshly harvested leaves, stalks and flowers predominantly in Yunnan Provence Yielding a dark Green coloured essential Oil.
Origin
P.R. China
Odour
Pungent floral odour with a slight cabbage-like character which imparts a Rosy Minty Floral like fragrance in your blends.
Details
Pelargonium Graveolens Oil is is the volatile oil obtained from the whole plant of the Chinese Geranium. This is a more cost-effective version of Geranium Bourbon, and in a good year, China can export up to 70 Tonnes per year. Chinese Geranium has a more pleasant odour compared to Egyptian.
Chinese Geranium is very popular in the fragrance industry, and perfumery companies will pay a premium for this origin over Egyptian.
Relevant Constituents IFRA/IOFI 2020
alpha-Phellandrene
alpha-Pinene
alpha-Terpineol
beta-Caryophyllene
beta-Pinene
cis-3-Hexenol
cis-beta-Ocimene
cis-Rose oxide
Citronellyl acetate
Citronellyl butyrate
Citronellyl formate
Citronellyl tiglate
d,l-Isomenthone
Geranial
Geraniol
Geranyl acetate
Geranyl butyrate
Geranyl formate
Geranyl isobutyrate
Geranyl propionate
Geranyl tiglate
l-Citronellol
Linalool
l-Limonene
Menthone
Myrcene
Neral
Nerol
Neryl formate
p-Cymene
Phenethyl butyrate
Terpinolene
trans beta-Ocimene
trans-Linalool oxide-3,6-oxide
trans-Rose oxide
Related Products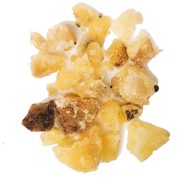 Elemi Essential Oil
Read more
£4.20 inc.VAT
£3.50 exc. VAT
(Out of Stock)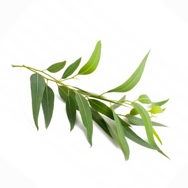 Eucalyptus Citriodora Essential Oil
Read more
£3.48 inc.VAT
£2.90 exc. VAT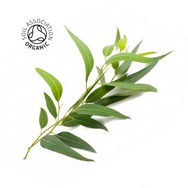 Eucalyptus Citriodora Certified Organic
Read more
£3.54 inc.VAT
£2.95 exc. VAT