Ginger Root Essential Oil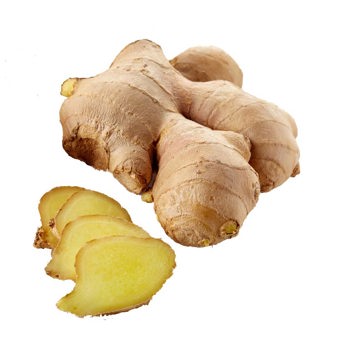 £2.50 inc.VAT
£2.50
exc. VAT
SKU:

S07423
Common Name
Ginger Root Essential Oil
INCI Name
Zingiber Officinale Root Oil
Extraction
Steam-distillation of the freshly cleaned and dried Ginger roots.
Origin
China  /  India  /  West Indies
Odour
Warm, fresh, slightly woody and spicy.
Details
Zingiber Officinale Essential Oil is extracted from the cleaned and dried Ginger roots by steam distillation.  Ginger Root Oil is traditionally used against nausea and mental fatigue. Can help ease muscular pain and poor circulation in a Massage blend along with Black Pepper Oil or Cardamom Oil.
Relevant Constituents IFRA/IOFI 2017
Camphene
Limonene
Borneol
Zingiberine
alpha-Pinene
AR-Curcumene
beta-Bisabolene
farnesene
beta-sesquiphellandrene
Related Products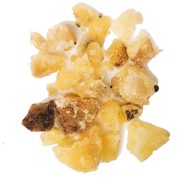 Elemi Essential Oil
Read more
£3.50 inc.VAT
£3.50 exc. VAT
(Out of Stock)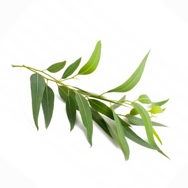 Eucalyptus Citriodora Essential Oil
Read more
£2.90 inc.VAT
£2.90 exc. VAT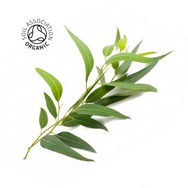 Eucalyptus Citriodora Certified Organic
Read more
£2.95 inc.VAT
£2.95 exc. VAT