Geranium Bourbon type Essential Oil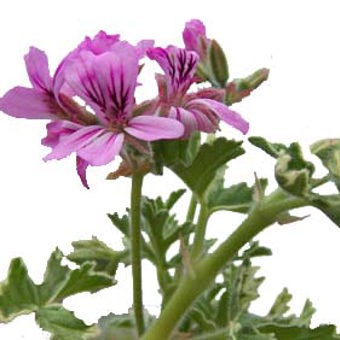 £8.25 inc.VAT
£8.25
exc. VAT
SKU:

S07350
Common Name
Geranium Bourbon Oil type
INCI Name
Pelargonium Graveolens Oil
Extraction
Steam-distillation of the freshly harvested leaves, stalks and flowers.
Origin
South Africa / Madagascar
Odour
Leaf-like rose odour with minty/fruity undertones.
Details
Pelargonium Graveolens Oil is is the volatile oil obtained from the whole plant of the Bourbon Geranium, Pelargonium graveolens (L.), Geraniaceae. Good in premium high-end skin-care, particularly for oily skin. Also good for menopausal problems.
Relevant Constituents IFRA/IOFI 2017
l-Citronellol
Geraniol
Linalool
d,l-Isomenthone
Citronellyl Formate
Geranyl formate
Menthone
Geranyl tiglate
alpha-Terpineol
cis-Rose oxide
Citronellyl tiglate
Geranyl butyrate
Nerol
Myrcene
alpha-Pinene
beta-Pinene
l-Limonene
Terpinolene
Related Products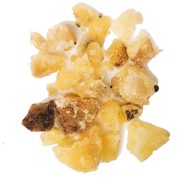 Elemi Essential Oil
Read more
£3.50 inc.VAT
£3.50 exc. VAT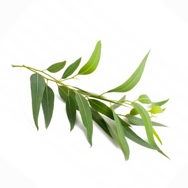 Eucalyptus Citriodora Essential Oil
Read more
£2.90 inc.VAT
£2.90 exc. VAT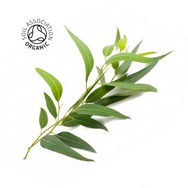 Eucalyptus Citriodora Certified Organic
Read more
£2.95 inc.VAT
£2.95 exc. VAT