Fennel Sweet Essential Oil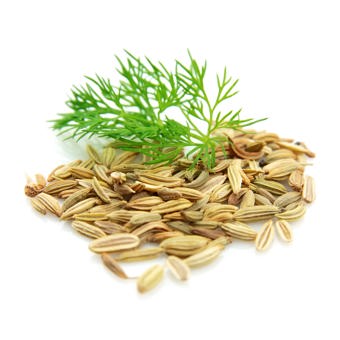 £3.90 inc.VAT
£3.25
exc. VAT
SKU:

S06279
Common Name
Fennel Sweet Essential Oil
INCI Name
Foeniculum Vulgare Dulce Fruit Oil
Extraction
Steam-distillation of the crushed Fennel seeds.
Origin
Spain / China
Odour
Clean, very sweet, slightly Aniseed like
Details
Foeniculum Vulgare Dulce Fruit Oil is the essential oil steam-distilled from the dried fruits of the Sweet Fennel which are harvested when ripe and yellow in colour. These Seeds are then dried and distilled.  Sweet Fennel Essential Oil contains anethole (50-60%), fenchone (about 10%), pinene and limonene. Good for colic and indigestion, also loss of appetite and nausea. Please note that Fennel Oil Sweet may solidify in cold weather.
Relevant Constituents IFRA/IOFI 2017
trans-Anethole
Fenchone
Estragole
d-Limonene
alpha-Pinene
p-Methoxybenzaldehyde
p-Cymene
Myrcene
beta-Pinene
Related Products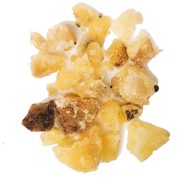 Elemi Essential Oil
Read more
£4.20 inc.VAT
£3.50 exc. VAT
(Out of Stock)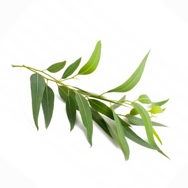 Eucalyptus Citriodora Essential Oil
Read more
£3.48 inc.VAT
£2.90 exc. VAT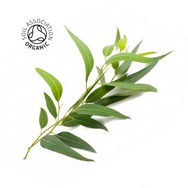 Eucalyptus Citriodora Essential Oil Certified Orga…
Read more
£3.54 inc.VAT
£2.95 exc. VAT