Eucalyptus Radiata Essential Oil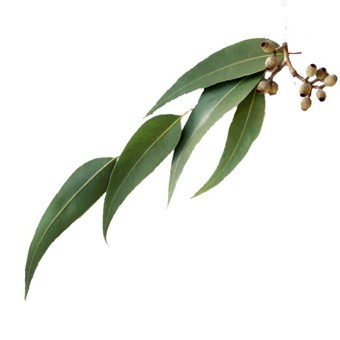 £3.59 inc.VAT
£2.99
exc. VAT
SKU:

S05950
Common Name
Eucalyptus Radiata Oil  /  Eucalyptus Australiana Oil
INCI Name
Eucalyptus Radiata Leaf/stem Oil.
Extraction
Steam distillation of the Wood, Leaves and twigs.
Origin
Australia  /  South Africa
Details
Eucalyptus Radiata Leaf/Stem Oil is the volatile oil obtained from the leaves and stems of the Eucalyptus, Eucalyptus Radiata, Myrtaceae. Very aromatic, though a milder aroma than Eucalyptus Globulus so less stimulating as a result. Eucalyptus Radiata is the formulators choice for clearing congestion and for preventing bacterial growth. It is alleged to have healing properties for skin abrasions, mild burns, blisters, and insect bites, and is the go-to Eucalyptus for Muscle and Joint Care Massage Oils.
Relevant Constituents IFRA/IOFI 2017
Eucalyptol
alpha-Terpineol
l-Limonene
alpha-Pinene
alpha-Terpineol acetate
4-Carvomenthenol
Myrcene
beta-Pinene
Terpinolene
Geraniol
Nerol
Related Products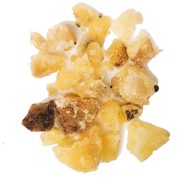 Elemi Essential Oil
Read more
£4.20 inc.VAT
£3.50 exc. VAT
(Out of Stock)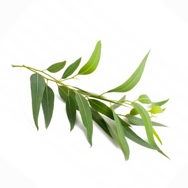 Eucalyptus Citriodora Essential Oil
Read more
£3.48 inc.VAT
£2.90 exc. VAT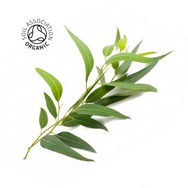 Eucalyptus Citriodora Certified Organic
Read more
£3.54 inc.VAT
£2.95 exc. VAT