Frankincense Carterii Essential Oil Oman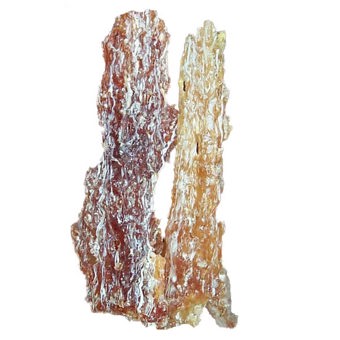 £7.19 inc.VAT
£5.99
exc. VAT
SKU:

S06715
Common Name
Frankincense Oil, Olibanum Oil.
INCI Name
Boswellia Carterii Gum Oil
Extraction
Steam-distillation of the select and cleaned resin Gum we import directly from Oman.
Origin
Oman
Odour
Peppery sweet green odour with a balsamic undertone.
Details
Boswellia Carterii Gum Oil is an essential oil obtained from the dried, ground gum of the olibanum, Boswellia carterii, Burseraceae. Good for mature and dry skin. Also beneficial for respiratory ailments. This essential oil product improves with age. Blend with Rose or Sandalwood for Mature skin types, or with Lavender and chamomile Roman for dry and sensitive skin.
Relevant Constituents IFRA/IOFI 2017
alpha-Pinene
dl-Limonene (racemic)
p-Cymene
4-Carvomenthenol
beta-Caryophyllene
Caryophyllene oxide
Myrcene
beta-Pinene
Camphene
Related Products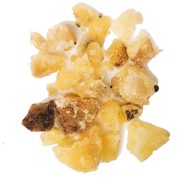 Elemi Essential Oil
Read more
£4.20 inc.VAT
£3.50 exc. VAT
(Out of Stock)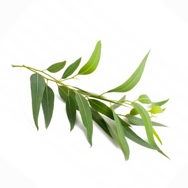 Eucalyptus Citriodora Essential Oil
Read more
£3.48 inc.VAT
£2.90 exc. VAT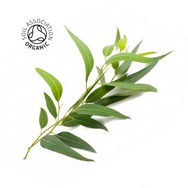 Eucalyptus Citriodora Essential Oil Certified Orga…
Read more
£3.54 inc.VAT
£2.95 exc. VAT