Nettle Root Powder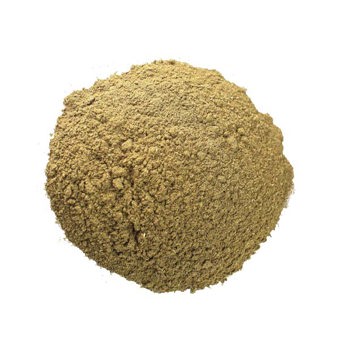 Common Name
Nettle Root Powder 
INCI Name
Urtica dioica L.
Origin
Poland / Bulgaria
Description
Beige to light Brown powder. Easy to use.
Suggestions for Use
Infuse and use in skin preparations and soap, particularly useful for oily skin. Nettles are rich in Iron, Calcium, and Nitrogen among others. In fact, Nettles have a higher Iron content than spinach on a like for like weight comparison. Please consult a qualified Herbalist in the first instance if you propose to take this ingredient internally.
There is no VAT on this ingredient.
Related Products