Heptyl Undecylenate | Palm Free Emollient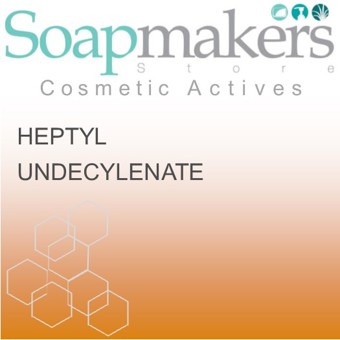 £10.79 inc.VAT
£8.99
exc. VAT
SKU:

S12380
Common Name
Heptyl Undecylenate
INCI Name
Heptyl Undecylenate

Extraction
Material of Natural / Vegetable origin extracted from Castor Oil.
Origin
U.S.A.
Specification
Heptyl Undecylenate is an extremely light and dry Palm Free emollient suitable for natural products. It is 100% vegetable derived from Castor oil. Heptyl Undecylenate can be used in sunscreens moisturizers, lotions, make-up and skin conditioning products. It is a 100% natural and sustainable alternative to synthetic fluids such as Cyclomethicone and mineral oils. It can be combined with natural oils to reduce the greasiness of such materials.
Qualities
Heptyl Undecylenate is a 100% all-natural alternative to Mineral Oils and Silicones in a variety of skincare products. Heptyl Undecylenate has the ability to remain on the skin surface and act as a lubricant and improve the skin's appearance.
Please Note
This product will be discontinued when existing stock is sold out. It will be replaced by Olicone VAS
Related Products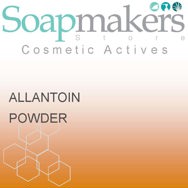 Allantoin Powder
Read more
£4.79 inc.VAT
£3.99 exc. VAT
Caustic Soda (Sodium Hydroxide) 1 Kilo
Read more
£5.99 inc.VAT
£4.99 exc. VAT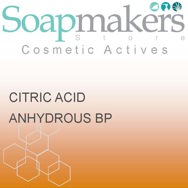 Citric Acid Anhydrous Granules
Read more
£7.80 inc.VAT
£6.50 exc. VAT