Cream of Tartar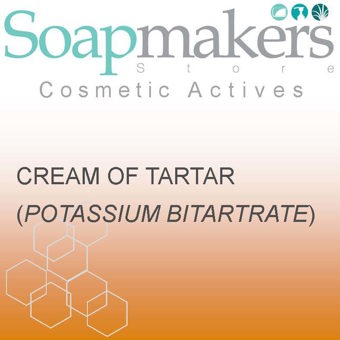 £11.99 inc.VAT
£9.99
exc. VAT
SKU:

S03705
Common Name
Cream of Tartar / Potassium Hydrogen Tartrate / Potassium Bitartrate
INCI Name
Potassium Bitartrate
Extraction
Cream of Tartar is actually an acidic by-product from Wine production. When Wine has been left to chill, you may see some crude crystals or sediment attached to the cork or on the side of the bottle. This is called beeswing which eventually becomes Cream of Tartar after filtering. Our Cream of Tartar is a Pale White Powder with an assay of 99 - 100%.
Origin
Italy / Spain
Specification
Store in a cool and dry place in an airtight container or zip-seal bag. Keep away from Moisture and Humid conditions.
Qualities
Apart from the obvious uses in Food products, Cream of Tartar is a staple ingredient in Luxury Bath Bombs.
Related Products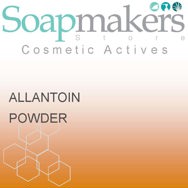 Allantoin Powder
Read more
£4.79 inc.VAT
£3.99 exc. VAT
Caustic Soda (Sodium Hydroxide) 5 Kilos
Read more
£5.99 inc.VAT
£4.99 exc. VAT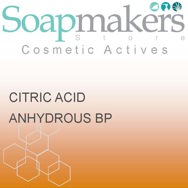 Citric Acid Anhydrous Granules
Read more
£7.80 inc.VAT
£6.50 exc. VAT