D'Orientine ™ S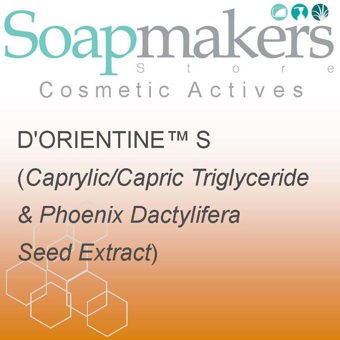 £29.40 inc.VAT
£24.50
exc. VAT
SKU:

S04555
Common Name
D'Orientine ™ S
INCI Name
Caprylic/Capric Triglyceride (and) Phoenix Dactylifera (Date) Seed Extract
Composition
D'ORIENTINE™ S is a patented by Vincience Ashland, a plant-derived active ingredient extracted from the date-palm kernel (Phoenix Dactylyfera). Its properties are based on its unique complex of 7 natural compounds acting in synergy to delay the visible effects of aging:
Phyto Compounds:
Phytosterols        

Barrier function

Phytosteroids      

Hormone-like activity

Isoflavones         

Anti-Aging

Ursolic Acid         

Regenerating

Policosanols        

Neuro-immune system

Tocotrienols         Antioxidant
Vitamin A            Antioxidant
Origin
France
Specification
Liquid Oily solution which varies from Light Yellow to Green in colour. Minimal to subtle odour.
Qualities
Decreases skin wrinkles rapidly and significantly
Slows the effects of ageing better than DHEA on ex-vivo skin
Increases type I collagen synthesis on ex-vivo skin
Improves the natural defence mechanisms against oxidative stress (SOD and catalase)
Reduces protein carbonylation
Decreased lipid peroxidation
Preservative-free
Validated by ECOCERT for use in organic products
 Formulation Guidelines: Add in oil phase at 65-70°C for o/w emulsion or post emulsification at or below 40°C in w/o emulsion
 Recommended use level: 1% - 2.5%, clinically tested at 2.5%
Related Products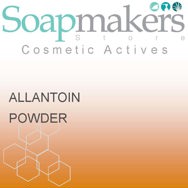 Allantoin Powder
Read more
£4.79 inc.VAT
£3.99 exc. VAT
Caustic Soda (Sodium Hydroxide)
Read more
£5.99 inc.VAT
£4.99 exc. VAT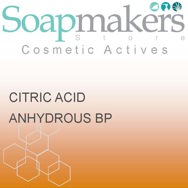 Citric Acid Anhydrous Granules
Read more
£7.80 inc.VAT
£6.50 exc. VAT