Panthenol Powder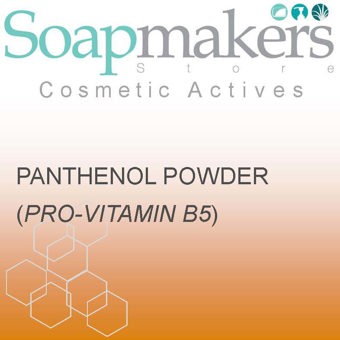 £9.00 inc.VAT
£7.50
exc. VAT
SKU:

S16080
Common Name
Panthenol Powder / Pro-Vitamin B5 / DL Panthenol
INCI Name
Panthenol
Extraction
Panthenol Powder is a synthetically produced ingredient created by combining propanolamine and beta-dimethylbutyrolactone.
Origin
U.K.  / U.S.A.
Specification
Soluble in Water and alcohol but not oil soluble. Melting point 64 - 69c. Add to the water phase of your formulation at concentrations of 0.5 - 5.0%.
Qualities
This creamy white powder is 99% DL-Panthenol. It is predominantly used in Hair Care product like Shampoo and Conditioner due to its humectant properties. Panthenol Powder improves the texture of damaged hair whilst also improves suppleness and sheen. Panthenol Powder can also be used as a conditioning agent in skincare products.
Related Products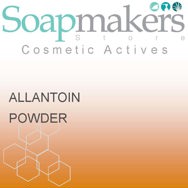 Allantoin Powder
Read more
£4.79 inc.VAT
£3.99 exc. VAT
Caustic Soda (Sodium Hydroxide) 1 Kilo
Read more
£5.99 inc.VAT
£4.99 exc. VAT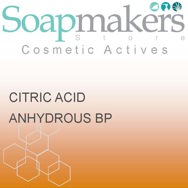 Citric Acid Anhydrous Granules
Read more
£7.80 inc.VAT
£6.50 exc. VAT