Tapioca Starch Certified Organic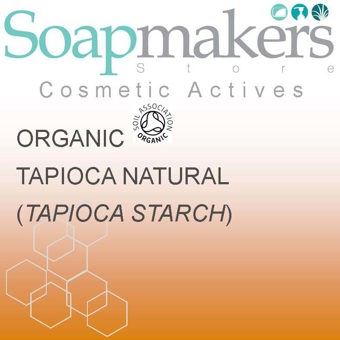 £6.60 inc.VAT
£5.50
exc. VAT
SKU:

S20030
Common Name
Tapioca Starch Certified Organic
INCI Name
Tapioca Starch

Extraction
Tapioca Starch is extracted from the peeled and cleaned Cassava Roots via a shredding, pressing and drying process.
Origin
Thailand / Nigeria / Indonesia / Brazil / Vietnam / Cambodia
Specification
Certified Organic by the Soil Association
Qualities
Certified Organic Tapioca is non-GMO with a fully traceable supply chain. It is Gluten-free and Vegan-friendly. Tapioca Starch can be used in any number of cosmetic products, specifically Dry Shampoo products, Bath Bombs and Powder products both Loose and Pressed. To use, add straight to the water phase at concentrations ranging from 3 - 10% depending on the viscosity you require.
Related Products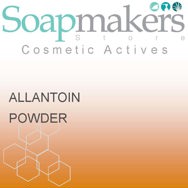 Allantoin Powder
Read more
£4.79 inc.VAT
£3.99 exc. VAT
Caustic Soda (Sodium Hydroxide) 5 Kilos
Read more
£5.99 inc.VAT
£4.99 exc. VAT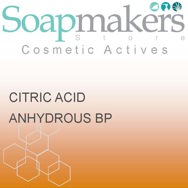 Citric Acid Anhydrous Granules
Read more
£7.80 inc.VAT
£6.50 exc. VAT