Sodium Cocoyl Isethionate Flakes Palm Free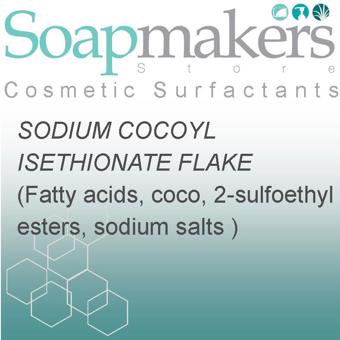 £9.54 inc.VAT
£7.95
exc. VAT
SKU:

S19585
Common Name
Sodium Cocoyl Isethionate Flakes  /  SCI Flakes  /  Babyfoam SCI - 
INCI Name
Sodium Cocoyl Isethionate
Extraction
SCI Flakes are a mild, gentle surfactant in Flake form derived from Coconut Oil and other Vegetable sources.
Origin
GERMANY
Qualities
Sodium Cocoyl Isethionate is a Vegetable derived mild surfactant. SCI can be used in Soap bars, Liquid soap bases, Facial cleansers, Body cleansers, Bath Bombs and Shampoos. It has high foaming performance, is extremely mild, as well as soft and silky skin after-feel characteristics.
These Sodium Cocoyl Isethionate Flakes are a low dust version of our SCI Powder, the same naturally biodegradeable surfactant that is also suitable for Vegans.
Related Products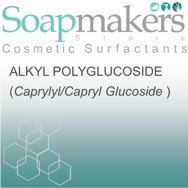 Alkyl Polyglucoside | Palm Free
Read more
£5.88 inc.VAT
£4.90 exc. VAT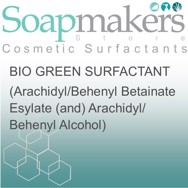 Bio Green Surfactant | 100% Organic Cationic Surfa…
Read more
£9.54 inc.VAT
£7.95 exc. VAT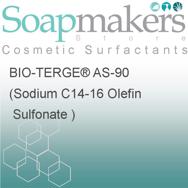 Bioterge AS-90 | Palm Free Surfactant
Read more
£14.39 inc.VAT
£11.99 exc. VAT