Sodium Cocoyl Isethionate Powder | Palm Free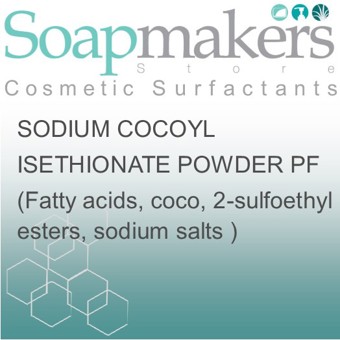 £9.59 inc.VAT
£7.99
exc. VAT
SKU:

S19587PF
Common Name
Sodium Cocoyl Isethionate Powder Palm Free /  SCI Powder  /  Babyfoam SCI - 
INCI Name
Sodium Cocoyl Isethionate
Extraction
SCI is a mild and gentle surfactant in Powder form derived from Vegetable Oil.
Origin
Asia
Usage
Main surfactant 10-60%
Co-surfactant: 1-20%
Qualities
Sodium Cocoyl Isethionate is a Vegetable derived mild surfactant. SCI can be used in Soap bars, Liquid soap bases, Facial cleansers, Body cleansers, Bath Bombs and Shampoos. It has high foaming performance, is extremely mild, as well as soft and silky skin after-feel characteristics. Sodium Cocoyl Isethionate Powder is much easier to use compared to SCI granules, flakes or noodles options which have to be ground down before use.
Related Products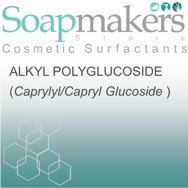 Alkyl Polyglucoside | Palm Free
Read more
£5.88 inc.VAT
£4.90 exc. VAT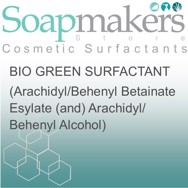 Bio Green Surfactant | 100% Organic Cationic Surfa…
Read more
£9.54 inc.VAT
£7.95 exc. VAT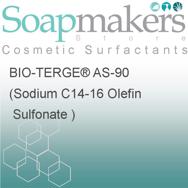 Bioterge AS-90 | Palm Free Surfactant
Read more
£14.39 inc.VAT
£11.99 exc. VAT