Phytokeratin PF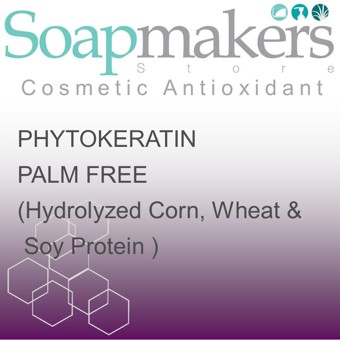 £7.80 inc.VAT
£6.50
exc. VAT
SKU:

S16345
Common Name
Phytokeratin PF
INCI Name
Hydrolyzed Corn Protein, Hydrolyzed Wheat Protein & Hydrolyzed Soy Protein
Processing
A natural and environmentally sustainable direct replacement for animal derived keratin. Phytokeratin PF is GMO Free, produced without ethoxylation, irradiation or sulphonation.
Origin
Italy
Qualities
Phytokeratin PF features hydrolyzed proteins derived from wheat, corn and soybeans, which combined can enhance moisturization and conditioning properties of a wide variety of skin care and hair care applications, in addition to, providing film forming and anti-irritant benefits to leave skin and hair hydrated and healthy.
Hydrolyzed proteins derived from plants such as corn, wheat and soybeans are substantive to both skin and hair.
When applied to the skin, these proteins penetrate the outer layers of the stratum corneum to provide hydrating benefits while forming a film that minimizes trans-epidermal water loss.
This unique ingredient is not only capable of providing functional benefits but it is also capable of providing potent antioxidant benefits when added to cosmetic applications.
Functions:
Emollient
Antioxidant
Antimicrobial protection agent
Applications:
Conditioning, Film-Former, Moisturising, Soothing
Recommended use level 1.0 to 5.0 %. This is a PALM FREE product.
Related Products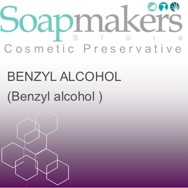 Benzyl Alcohol | Preservative
Read more
£4.20 inc.VAT
£3.50 exc. VAT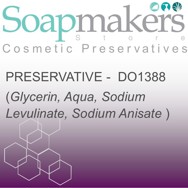 Preservative DO - Dermorganics 1388 100ml
Read more
£10.20 inc.VAT
£8.50 exc. VAT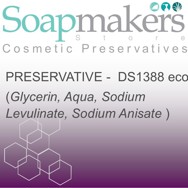 Preservative - DS1388 eco 250 Grams
Read more
£6.60 inc.VAT
£5.50 exc. VAT