Preservative DS - Dermosoft 1388 ECO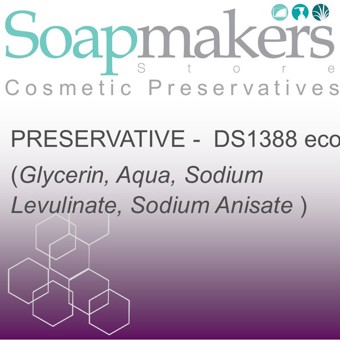 £6.60 inc.VAT
£5.50
exc. VAT
SKU:

S04300
Common Name
Preservative DS1388 eco
INCI Name
Glycerin, Aqua, Sodium Levulinate, Sodium Anisate
Extraction
A blend of plant-derived organic acids with broad antimicrobial activity via Proprietary method known only to Manufacturer. Preservative 1388 eco is colourless to pale yellow liquid and the recommended dosage is 3% - 4%.
Origin
EU
Qualities
Preservative DS 1388 eco is a clear colourless to a light yellow liquid product with a pH range of 5.0 to an absolute maximum of 5.5. It is effective against bacteria and Mould but not Yeasts. You can add a small percentage of Potassium Sorbate Powder to achieve this. However, if you wish to maintain the Preservative free status you need to use Glyceryl Caprylate. Preservative DS1388 eco is a COSMOS Approved and a PALM FREE ingredient.

Preservative DS1388 eco v Preservative DO1388  explained
Preservative DO 1388 contains Organic Glycerin and holds COSMOS Organic Certification. Preservative DS 1388 eco is entirely naturally derived but the glycerin is Non Organic. This grade holds COSMOS approval. All of the 1388 grades have the exact same INCI breakdown, the difference is in the level of certification you need to achieve for your end product.
Related Products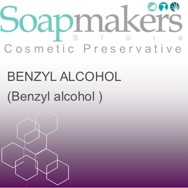 Benzyl Alcohol | Preservative
Read more
£4.20 inc.VAT
£3.50 exc. VAT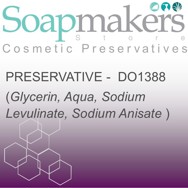 Preservative DO - Dermorganics 1388
Read more
£11.99 inc.VAT
£9.99 exc. VAT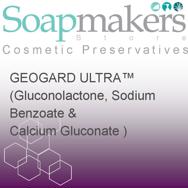 Geogard Ultra
Read more
£16.20 inc.VAT
£13.50 exc. VAT