Yellow Clay French Ultraventilated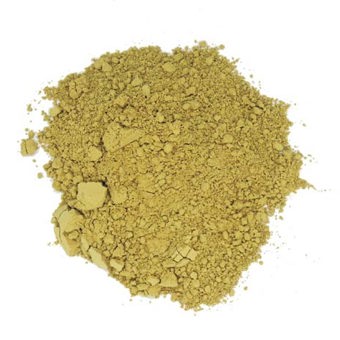 £2.40 inc.VAT
£2.40
exc. VAT
SKU:

S03508
Common Name
Yellow Clay Ultraventilated
INCI Name
Illite (Yellow Clay)
Origin
Manufactured in France.
Description
Yellowish/Ochre powder with a characteristic odour. The Yellow colour is determined by the fine mineral particles and iron oxides.
Suggestions for Use
Can be used as a face mask for normal and sensitive skin, also as a mask for normal and fine hair. Popular in Soapmaking, Body Wraps, Shampoos and Cosmetic Bases. Recommended for external use only.
Related Products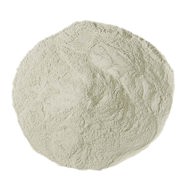 Bentonite Clay
Read more
£3.99 inc.VAT
£3.99 exc. VAT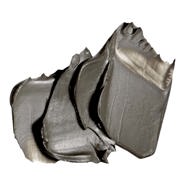 Dead Sea Mud
Read more
£4.80 inc.VAT
£4.80 exc. VAT
(Out of Stock)