Fullers Earth Clay Powder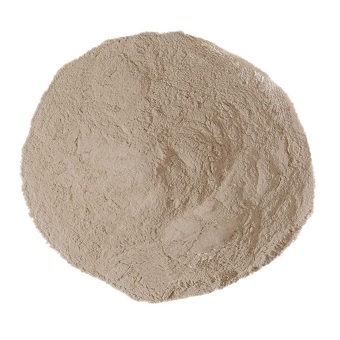 £2.99 inc.VAT
£2.99
exc. VAT
SKU:

S03501
Common Name
Fullers Earth  /  Calcium Bentonite Powder  /  Fullers Clay  /  Oil Absorbing Clay
INCI Name
Solum fullonum
Source
Contrary to some sources, Fullers Earth Powder and Bentonite Clay are different products. Yes, there are a number of similarities but they are essentially different products. That is why we offer both of them. True Fullers Earth is a Brown / Grey coloured Powder/clay whereas Bentonite is a Light Green coloured product.
Origin
England / U.S.A. / Japan
Qualities
Fullers Earth is a natural, non-activated calcium bentonite, milled and air classified to give a consistently fine powder. Real Fullers Earth Clay is renowned for its ability to soak up oil and dirt, as it was originally mixed with water and used to clean Sheeps wool by the Fullers before processing.......hence the term Fullers Earth. Fullers Earth can be used at up to 5% in Soap but we suggest you mix with a little oil before adding to your Soap Base. Fullers Earth is also used in Skin lightening Creams and Lotions. Most of our customers use our Fullers Earth in Face Masks which are an ideal medium to thoroughly clean the complexion.
Related Products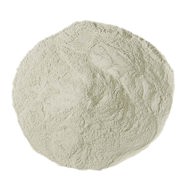 Bentonite Clay
Read more
£3.99 inc.VAT
£3.99 exc. VAT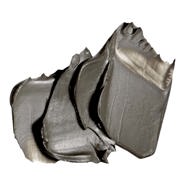 Dead Sea Mud
Read more
£4.80 inc.VAT
£4.80 exc. VAT
(Out of Stock)