Himalayan Pink Salt Fine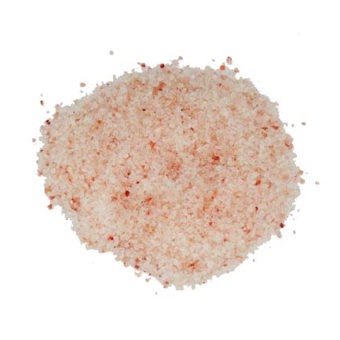 £3.60 inc.VAT
£3.00
exc. VAT
SKU:

S19009
Common Name
 Himalayan Pink Salt Fine
INCI Name
 Maris Sel
Description
Himalayan Pink Sea Salt Coarse, grain size 0.3 - 0.7mm, is a hand-mined salt, from the foothills of the Himalayas. It is derived from ancient sea salt deposits, and it is believed to be the purest form of salt available.
With over 84 minerals and trace elements, these high mineral crystals range in colour from sheer white, varying shades of pink, to deep reds, the result of high calcium, magnesium, potassium, copper and iron content.
Suggestions for Use
Externally, pink salt can be used to stimulate circulation, relax the body, soothe sore muscles, and remove toxins from the body.  Use Himalayan Pink Sea Salt in bath salt recipes, body scrubs and soap bars.
Related Products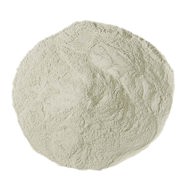 Bentonite Clay
Read more
£4.79 inc.VAT
£3.99 exc. VAT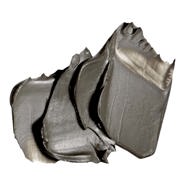 Dead Sea Mud
Read more
£5.76 inc.VAT
£4.80 exc. VAT
(Out of Stock)