Kaolin Clay Powder White BP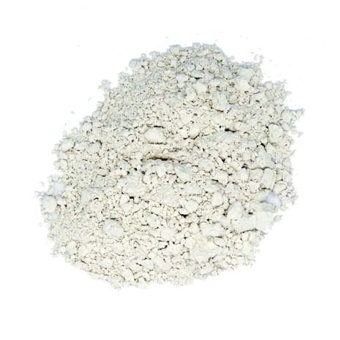 £2.99 inc.VAT
£2.99
exc. VAT
SKU:

S03503
Common Name
White Kaolin Clay BPLN
INCI Name
Kaolin
Origin
Manufactured and mined in U.K.
Description
White/Off-white fine powder. Our Kaolin Clay is the Pharmaceutical Grade BP Light Natural (BPLN) and does NOT contain the dispersing agent Tetrasodium Pyrophosphate found in BPLK grade.
Suggestions for Use
Our White BP Kaolin Clay can be used in face masks for normal and sensitive skin or hair masks for normal and fine hair. Kaolin Clay will give a silky and creamy effect in your cold processed soap. Sourced directly from the manufacturer in Cornwall UK.
Related Products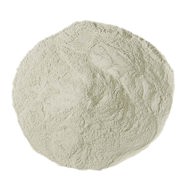 Bentonite Clay 500 Grams
Read more
£3.99 inc.VAT
£3.99 exc. VAT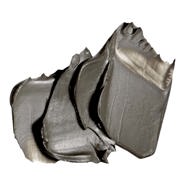 Dead Sea Mud 1.2 Kilos
Read more
£4.80 inc.VAT
£4.80 exc. VAT