Pink Clay France Ultraventilated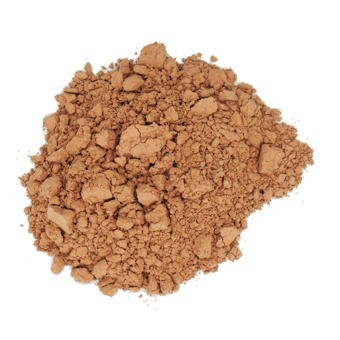 £3.99 inc.VAT
£3.99
exc. VAT
SKU:

S03505
Common Name
Untraventilated French Pink Clay /  French Rose Clay
INCI Name
Kaolin (white clay) – Illite (Red Clay)
Origin
Manufactured and Mined in France.
Description
Rose Pink powder with a characteristic odour. This is actually a blend of French Ultrarefined Red Clay and French Ultrarefined White Clay. ECOCERT GREENLIFE & COSMOS APPROVED
Suggestions for Use
Can be used in a face mask for normal and sensitive skin, also as a mask for normal and fine hair or on Cold Process Soap.
Related Products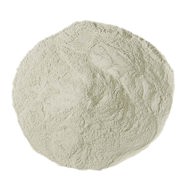 Bentonite Clay 500 Grams
Read more
£3.99 inc.VAT
£3.99 exc. VAT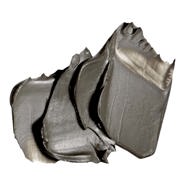 Dead Sea Mud 1.2 Kilos
Read more
£4.80 inc.VAT
£4.80 exc. VAT