Olicone VAS | Palm Free Emollient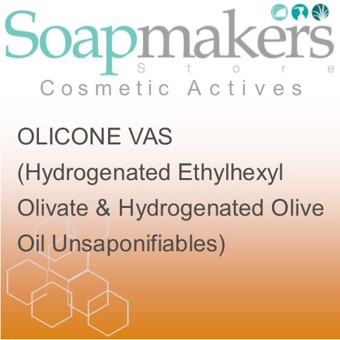 £8.39 inc.VAT
£6.99
exc. VAT
SKU:

S22290
Common Name
Olicone VAS | Palm Free Emollient
INCI Name
Hydrogenated Ethylhexyl Olivate (and) Hydrogenated Olive Oil Unsaponifiables
Description
Olicone VAS is a Vegetable Alternative to Silicone derived from Olive Oil, COSMOS approved almost colourless mobile liquid which is a natural alternative to synthetic Silicones like Dimethicone and Cyclomethicone and is compatible with most Oily ingredients, unlike synthetic Silicones.
Origin
Portugal
Specification
Olicone VAS can be used in Shampoo and conditioner products especially clear foaming products without causing a cloudy effect, unlike synthetic Silicones, where you need to use a Solubilizer to achieve a clear finished product. Product is COSMOS approved with CPAI classification of 100%
Qualities
In Haircare products, Olicone VAS gives hair a soft, dry and light silky touch, without leaving any greasy residues whilst restoring elasticity. It is compatible with most surfactants while achieving skin suppleness and elasticity.
Recommended usage levels:-
Shampoo and Shower Gels: 0.5% to 3% introduce it to the surfactant system before the addition of water
Emulsions: 0.5% to 15%
Oils: maximum 40%
Related Products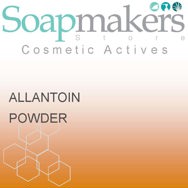 Allantoin Powder
Read more
£4.79 inc.VAT
£3.99 exc. VAT
Caustic Soda (Sodium Hydroxide)
Read more
£5.99 inc.VAT
£4.99 exc. VAT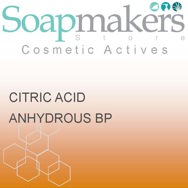 Citric Acid Anhydrous Granules
Read more
£7.80 inc.VAT
£6.50 exc. VAT