Benzyl Alcohol | Preservative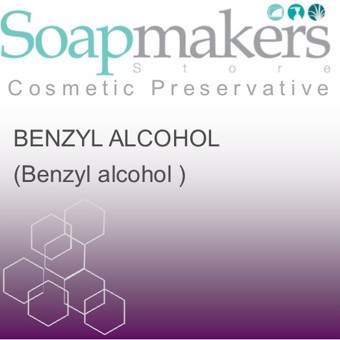 £4.20 inc.VAT
£3.50
exc. VAT
SKU:

S02080
Common Name
Benzyl Alcohol | Paraben free
INCI Name
Benzyl Alcohol
Details
Benzyl Alcohol is a colourless mobile liquid and is water soluble up to about 4%. Manufacturer advises heating to 40ºC to accelerate blending in products with a high water content, such as Floral Waters, Linen Sprays, and Room Fragrance Spritzers.
Origin
E.U.
Qualities
Benzyl Alcohol has a broad-spectrum activity against Fungi and Bacteria, and is reported to reduce oxidation in certain products. It can also act as a solvent to aid dissolving other ingredients in formulations.
Benzyl Alcohol does occur naturally in many Essential Oils and Absolutes like Ylang Ylang and Jasmin Absolute, this Benzyl Alcohol a pure manufactured grade so will not impart any floral characteristic to the formulation.
Benzyl Alcohol has an effective pH range of 3.0 - 9.0. Recommended concentrations for Leave-on & Rinse-off are 0.8 -1.0% (EU Cosmetic Reg Max 1.0%)
Related Products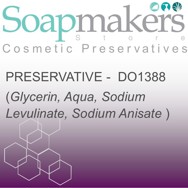 Preservative DO - Dermorganics 1388
Read more
£11.99 inc.VAT
£9.99 exc. VAT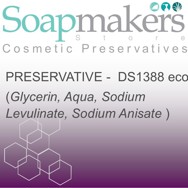 Preservative DS - Dermosoft 1388 ECO
Read more
£6.60 inc.VAT
£5.50 exc. VAT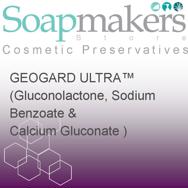 Geogard Ultra
Read more
£16.20 inc.VAT
£13.50 exc. VAT