Witch Hazel Distillate BA (Alcohol Free)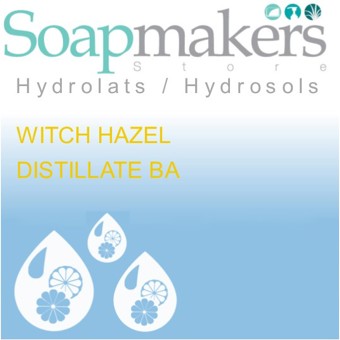 £2.99 inc.VAT
£2.99
exc. VAT
SKU:

S23309
Common Name
Witch Hazel Hydrosol (Alcohol-free)
INCI Name
Hamamelis virginiana (Witch Hazel) Water
Extraction
Alcohol-Free Witch Hazel Distillate (or Witch Hazel extract)is manufactured through a proprietary manufacturing process. Witch Hazel Hydrosol is a clear, colourless botanical extract prepared from the recently cut and partially dried, dormant twigs of the Hamamelis virginiana Linné plant. This distillate offers a variety of benefits for skin and personal care applications in both cosmetic and pharmaceutical products.
Origin
Virginia, U.S.A.
Odour
Sweet Lemon zest odour with a subtle bitter base note.
Qualities
Witch Hazel Hydrosol is an astringent and the perfect building block for your facial toner products, especially when blended with Rose Otto Hydrolat. This blend works well as a facial spritzer (be sure to avoid contact with the eyes) and as a facial cleaner. Witch Hazel Hydrosol differs from Witch Hazel Distillate in that it is alcohol-free. Witch Hazel Hydrosol is advantageous in applications where the use of alcohol is to be avoided or not required. It is, therefore, more 'soothing' while still being able to be used as a natural cleaning ingredient. It reduces skin blemishes and controls the skins oil production. Ideal for use in Sensitive skin Creams and Lotions, and Childrens 'sting-free' products.
Related Products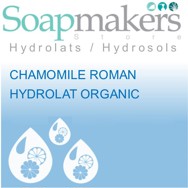 Chamomile Roman Hydrolat Organic
Read more
£2.95 inc.VAT
£2.95 exc. VAT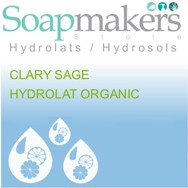 Clary Sage Hydrolat Organic
Read more
£2.65 inc.VAT
£2.65 exc. VAT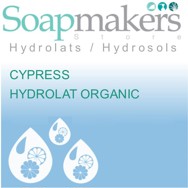 Cypress Hydrolat Organic
Read more
£4.50 inc.VAT
£4.50 exc. VAT