Rose Otto Hydrolat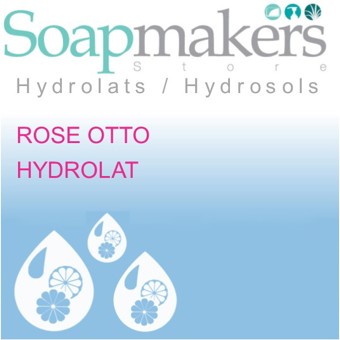 £4.79 inc.VAT
£3.99
exc. VAT
SKU:

S18696
Common Name
Rose Otto Hydrolat / Rose Damask Hydrolat
INCI Name
Rosa damascena flower water
Extraction
The by-product from the Steam distillation of the freshly picked and harvested Damask Rose Petals.
Origin
Bulgaria / Turkey / Morocco
Odour
Pungent Floral Sweet Rose odour
Qualities
Pure Rose Otto Hydrolat can be used neat as a spritzer or blended with Witch Hazel Distillate to create a natural toner and cleanser. Our Damask Rose Otto Hydrolat is produced in Bulgaria and does not have any synthetic fragrance, preservatives or emulsifying ingredients added. Our Rose Otto Hydrolat should must be compared to man-made Floral Waters or Toilet Waters. This is the genuine article.
Related Products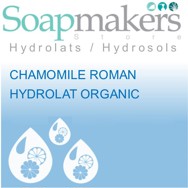 Chamomile Roman Hydrolat Organic 500ml
Read more
£3.54 inc.VAT
£2.95 exc. VAT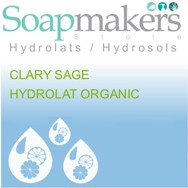 Clary Sage Hydrolat Organic 250ml
Read more
£3.18 inc.VAT
£2.65 exc. VAT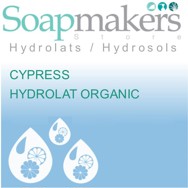 Cypress Hydrolat Organic
Read more
£5.40 inc.VAT
£4.50 exc. VAT