Orange Flower Hydrolat Certified Organic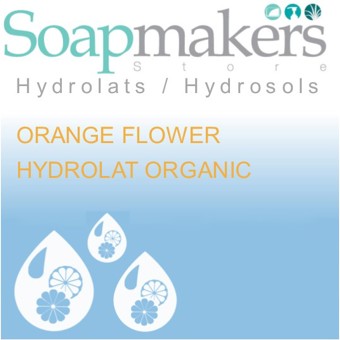 £5.40 inc.VAT
£4.50
exc. VAT
SKU:

S15814
Common Name
Orange Flower Hydrolat Certified Organic  /  Neroli Hydrolat Certified Organic
INCI Name
Citrus aurantium Amara flower water
Extraction
Steam-distillation of the freshly harvested Certified Organic Bitter Orange blossoms. This Hydrolat is the genuine by-product after the Certified Organic Neroli Essential Oil has been separated.
Origin
Spain / Morocco / Tunisia
Odour
Sweet Floral odour with a subtle bitter base note.
Qualities
Pure Certified Organic Orange Flower Hydrolat can be used neat as a spritzer or blended with Rose Otto Hydrolat or Witch Hazel Distillate to create a natural toner and cleanser. Our Certified Organic Orange Flower Hydrolat is renowned for soothing problem skin, especially Oily skin, and be blended with our Ultrarefined Green Clay to make cleansing Face Mask.
Related Products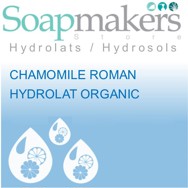 Chamomile Roman Hydrolat Organic
Read more
£3.54 inc.VAT
£2.95 exc. VAT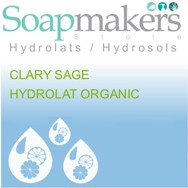 Clary Sage Hydrolat Organic
Read more
£3.18 inc.VAT
£2.65 exc. VAT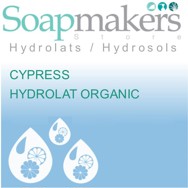 Cypress Hydrolat Organic
Read more
£5.40 inc.VAT
£4.50 exc. VAT