Lavender Flower Hydrolat Organic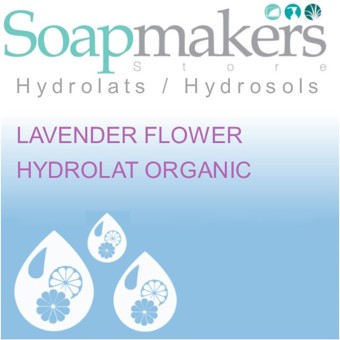 £4.20 inc.VAT
£3.50
exc. VAT
SKU:

S12110
Common Name
Lavender Flower Hydrolat
INCI Name
Lavandula angustifolia flower water
Extraction
Steam-distillation of the freshly harvested aerial Lavender plant. The Hydrolat is the genuine by-product after the Lavender Essential Oil has been separated.
Origin
France  /  U.K.  /  Bulgaria
Odour
Pungent Floral herby odour
Qualities
Pure Lavender Hydrolat can be used neat as a spritzer or blended with Rose Otto Hydrolat or Orange Flower Hydrolat to create a natural toner and cleanser. Our Lavender Hydrolat is produced by a French Co-operative and does not have any fragrance, preservatives or emulsifying ingredients added. Lavender Hydrolat should not be compared to man-made Floral Waters or Toilet Waters.
Related Products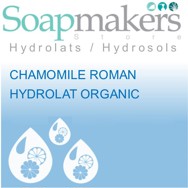 Chamomile Roman Hydrolat Organic
Read more
£3.54 inc.VAT
£2.95 exc. VAT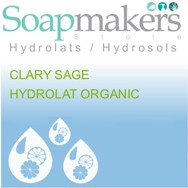 Clary Sage Hydrolat Organic
Read more
£3.18 inc.VAT
£2.65 exc. VAT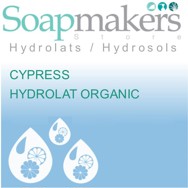 Cypress Hydrolat Organic
Read more
£5.40 inc.VAT
£4.50 exc. VAT