Shea Butter Certified Organic Unrefined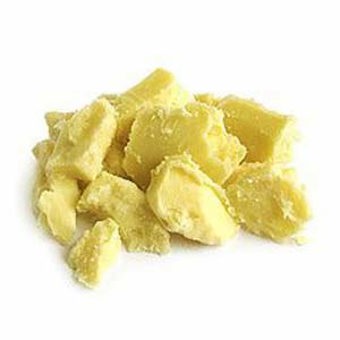 This product is certified COSMOS Organic by the Soil Association
INCI Name
Butyrospermum Parkii
Common Name
Soil Association and COSMOS Certified Organic Shea Butter Unrefined.
INCI Name
Butyrospermum Parkii (Shea) Butter
Extraction
This is a creamy pale yellow butter produced by mechanical expression of the shea nut kernel.
Origin
Ghana
Odour
Our Unrefined Shea Nut Butter has a creamy nutty odour which is quite scrummy. Perfect for Moisturising Creams and Lotions.
Qualities
Our Soil Association Certified Organic Shea Nut Butter Unrefined has a smoother consistency compared to other types or species of Shea Nut Butters. Did you know that the Shea Tree will be 20 years old before it starts producing an annual crop of Fruit. It has excellent moisturising and emollient properties and has a phenolic profile similar to that of green tea. It also has high levels of vitamins A and E (two well-known skin healing vitamins) and along with good oxidative stability makes this a very versatile cosmetic ingredient. You can use this Shea Butter neat on your skin as it will melt and absorb easily on application.
Related Products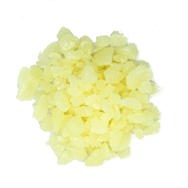 Beeswax Granules White
Read more
£4.20 inc.VAT
£3.50 exc. VAT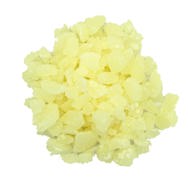 Beeswax White Organic 100 Grams
Read more
£7.80 inc.VAT
£6.50 exc. VAT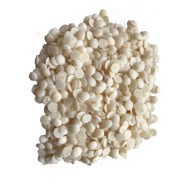 Berry Fruit Wax
Read more
£10.79 inc.VAT
£8.99 exc. VAT