Mango Butter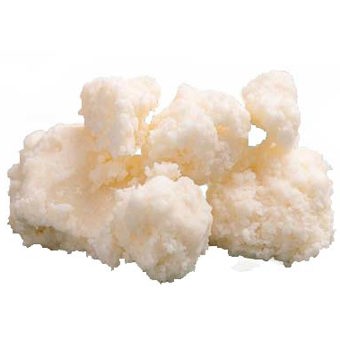 £5.99 inc.VAT
£4.99
exc. VAT
SKU:

S13030
Common Name
Mango Butter Refined
INCI Name
Mangifera Indica
Extraction
Mechanically pressed de-shelled fruit kernel of the Mango, which is then refined to remove impurities which reduce the potential long shelf life of the finished butter.
Origin
India
Odour
Slight buttery odour.
Qualities
 Excellent in skincare product bases. Our Mango Butter is expressed from from Mango Kernel. Add to your skin cream or Lotion base formulations for its luxurious feel and regenerative properties. Very useful addition to Soap Bases and Lip Balms also. Please note for external use only. This is not a food grade product.
Related Products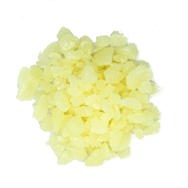 Beeswax Granules White
Read more
£4.20 inc.VAT
£3.50 exc. VAT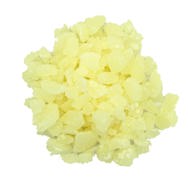 Beeswax White Organic 100 Grams
Read more
£7.80 inc.VAT
£6.50 exc. VAT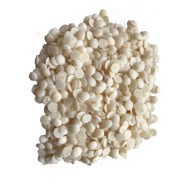 Berry Fruit Wax
Read more
£10.79 inc.VAT
£8.99 exc. VAT