Cera Bellina Wax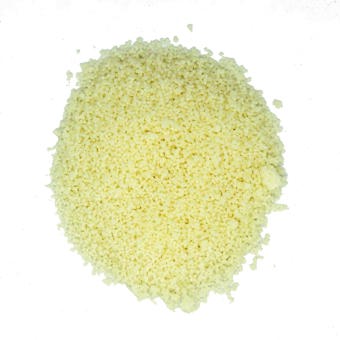 £10.20 inc.VAT
£8.50
exc. VAT
SKU:

S03342
Common Name
Cera Bellina Wax
INCI Name
Polyglyceryl-3 Beeswax / Tocopheryl acetate
Extraction
 Cera Bellina is a polar beeswax derivative in which the free fatty acids of beeswax have been converted to polyglycerol esters. Cera Bellina Wax produced in EU tends to be in granular / Powder form, whereas the U.S. material tends to be in pellet form.
Origin
U.S.A. / Netherlands
Odour
Slight wax like odour.
Qualities
Elimination of the free fatty acids results in improved oil retention and oil gelling properties and to improve compatibility with other cosmetic ingredients. Cera Bellina has the unique ability to form stable non-granular gels with most natural and synthetic oils. Its crystallisation inhibiting properties and tendency towards formation of liquid-crystalline like structures improve stability, rheology, structure, homogeneity and texture of many cosmetic products. Products with Cera Bellina show superb stability, with a smooth and silky feel. Use at 1.0 - 2.5% in Emulsions and up to 20% in Lip Balms.
Related Products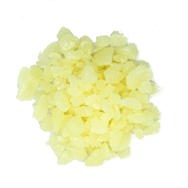 Beeswax Granules White
Read more
£4.20 inc.VAT
£3.50 exc. VAT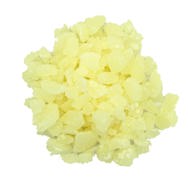 Beeswax White Organic
Read more
£7.80 inc.VAT
£6.50 exc. VAT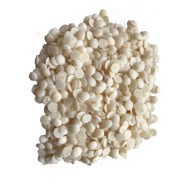 Berry Fruit Wax
Read more
£10.79 inc.VAT
£8.99 exc. VAT