Sunflower Seed Oil Certified Organic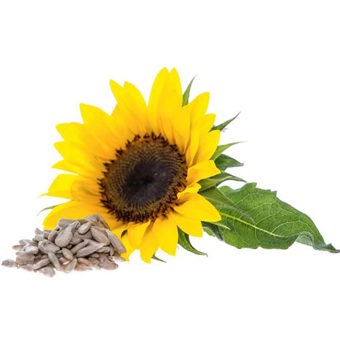 This product is certified COSMOS Organic by the Soil Association
Common Name
Sunflower Oil Expressed Certified Organic
INCI Name
Helianthus Annuus (Sunflower) Seed Oil
Origin
Ukraine / France
Source
Obtained by crushing and pressing the Seeds of the Sunflower. This Oil should be stored at low temperatures to optimise shelf life.
Qualities
Due to concerns regarding high volumes of rectified Sunflower Seed Oil used in food production, we have decided to move over to the Certified Organic Sunflower Seed Oil for quality, traceability and environmental reasons. Also, there is no VAT Payable on this product. The price you see is the price you pay. 
It is a good all-purpose massage oil and provides a safe alternative if you are worried about potential nut allergies in your base Oil. Certified Organic Sunflower Seed Oil is popular in Baby Care products and blends for sensitive skin.
Related Products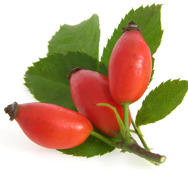 Rosehip Seed Oil Certified Organic 500ml
Read more
£10.20 inc.VAT
£8.50 exc. VAT