Rose Absolute Pure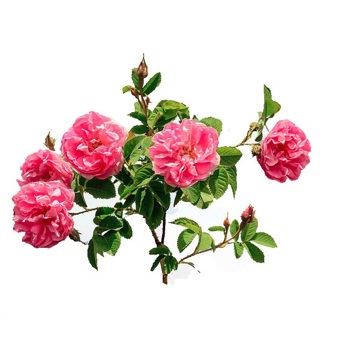 £30.60 inc.VAT
£25.50
exc. VAT
SKU:

S18675
Common Name
Rose Absolute Pure  /  Rose de Mai
INCI Name
Rosa Damascena Flower Extract
Extraction
Solvent Extraction from the freshly collected Rose petals.
Origin
Turkey / Morocco / Bulgaria
Odour
Sweet and mellow, warming and uplifting
Description
Reddish - orange viscous liquid.
Properties
Use in skincare products to help combat dry and sensitive skin. Rose Absolute is also said to help against wrinkles and is ideal for mature skin. Use also to fragrance toiletries and in perfume bases.
Caution
Use in low concentration, may cause skin reactions in hypersensitive individuals.
Related Products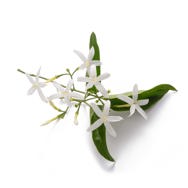 Jasmine Absolute Pure Egypt
Read more
£29.70 inc.VAT
£24.75 exc. VAT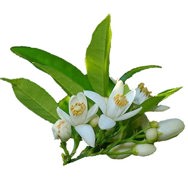 Neroli Oil Dilution
Read more
£8.34 inc.VAT
£6.95 exc. VAT