Oakmoss Absolute Pure (Low Atranol)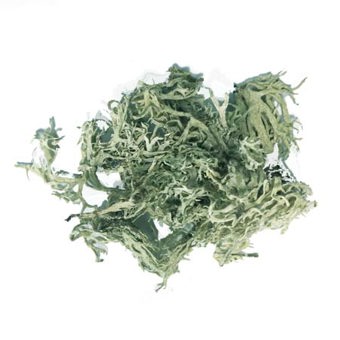 £10.20 inc.VAT
£8.50
exc. VAT
SKU:

S15100
Common Name
Oakmoss Absolute (Low Atranol)
INCI Name
Evernia Prunastri (Oakmoss) Extract
Extraction
Solvent Extraction from the green lichen
Origin
France
Odour
Deep Mossy Green intense woody odour.
Description
Green to Green / Brown solid to a viscous liquid. You need to heat Oakmoss to make it mobile enough for use. Oakmoss has a long history in Fine Fragrance creation. Some of the many fragrances known to contain Oakmoss are the original CHANEL 5, CK ONE, MITSOUKO, CHANEL 19 and MISS DIOR. As any Fine Fragrance Perfumer will tell you, Oakmoss Absolute is a pivotal ingredient in both Fougere and Chypre scents for Women and Men. Fougere Fragrances have a Lavender top note with base notes of Coumarin and Oakmoss whilst Chypre fragrances have top notes of Woody and Citrus bases derived from Ambergris and Oakmoss.
Properties
Use in skincare products to help combat dry and sensitive skin. Oakmoss Absolute is a popular fixative in Perfumery and Fine Fragrance products and is a thick/viscous liquid which is solid at room temperature, so you need to warm the product to make it pourable/mobile. Oakmoss Absolute is produced by solvent extraction followed by a purification process in Alcohol which contributes to the reduction of the Atranol content. Our Oakmoss has a heavy Woody / Mossy character with a subtle marine back note. Oakmoss Absolute also acts as a fixative which prolongs the life of a fragrance. 
Caution
Use in low concentration, and refer to MSDS before use. Our Oakmoss Absolute has greatly reduced levels of atranol and chloroatranol which were identified as contact allergens. If you suffer from contact Dermatitis, we would suggest you avoid this ingredient.
Related Products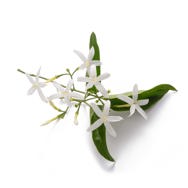 Jasmine Absolute Pure Egypt
Read more
£29.70 inc.VAT
£24.75 exc. VAT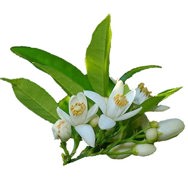 Neroli Oil Dilution
Read more
£8.34 inc.VAT
£6.95 exc. VAT