Sandalwood Oil Certified Organic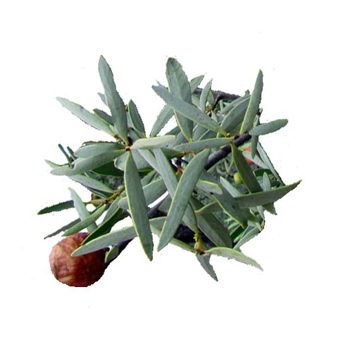 This product is certified COSMOS Organic by the Soil Association
£23.40 inc.VAT
£19.50
exc. VAT
SKU:

S19030
Common Name
Sandalwood Oil Australia COSMOS Certified Organic
INCI Name
Santalum spicata wood oil /  Fusanus spicatus Wood Oil
Extraction
Steam-distillation of the roots and heartwood.
Origin
Western Australia
Odour
Sweet, woody odour which improves with age.
Details
Santalum Spicata Wood Oil is an essential oil obtained from the wood of the Australian Sandalwood, Santalum spicata, Santalaceae. It contains santalols and farnesol 
Good for itchy skin (acne, eczema etc.). Good in aftershave and moisturisers.
We import Certified Organic Sandalwood Essential Oil direct from the Certified Organic distiller in Western Australia.
Relevant Constituents IFRA/IOFI 2017
cis-alpha-Santalol
cis-beta Santalol
trans-trans-Farnesol
trans-Nerolidol
(E)-beta-Santalol
Related Products